While it does currently have some problems with attendance, there is no doubt that it is still an iconic American sport. However, it does not get a lot of respect from other motorsport drivers and fans, with plenty citing that the races are boring and that the drivers lack skill. That is completely wrong though as NASCAR drivers just so happen to be some of the most highly skilled drivers in the world, while the races are some of the most entertaining to watch. Below we discuss why NASCAR is great and why you should like it.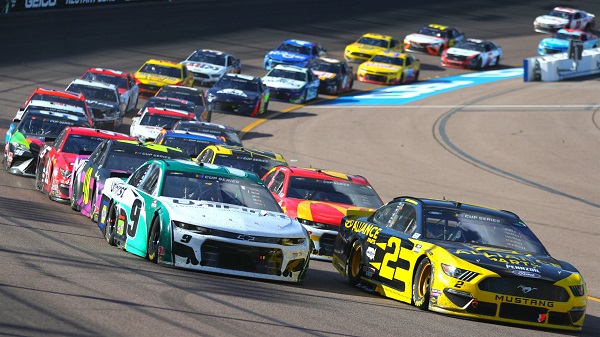 Driver Skill
As we just said above, NASCAR drivers happen to be some of the most skillful drivers in the world. In the book "J.D: The Life and Death of a Forgotten NASCAR Legend," there is an account of how even the best road course racers struggled with the weight of the cars on the road course, but NASCAR drivers had not issue at all driving them around, although they had to transition from an oval track to a road course. By the way, if you are reading this and you are already a fan of NASCAR, the book we just mentioned is well worth a read.
These types of cars are difficult to drive on a road course, but equally as challenging on an oval course, too. For starters, the tracks are not a constant turn and straight setup - each turn is different and provides a unique challenge. Drivers have to wrestle these cars around the track, and they were not built to do that. There have been many Formula One drivers who have tried to drive a NASCAR car and found it a lot more difficult than their usual F1 car. So, I think we can safely disagree with those who try to say that NASCAR drivers lack skills.
Exciting Races
Like we said, many people claim that NASCAR races are boring, but we are about to discredit that one too. NASCAR races are some of the best motorsport races that you can attend. As the races take place on oval tracks, you will be able to see all of the action - you will never lose sight of the race like you do with other motorsports. Even at the bigger tracks such as Talladega and Daytona, you can see the whole two-mile track from the grandstands. There are some road courses, where visibility is a bit more restricted, but these only happen twice in a calendar year. NASCAR is also great to watch on the television - with so many cars crammed into a limited space you will find that there is always something exciting going on.
NASCAR races are really exciting to watch, but you can make them even more exciting by placing a bet on a race that you are watching. We will not go into any detail about betting on this sport, but if you would like to find out more about betting on it, then you can find all that you need to know right here.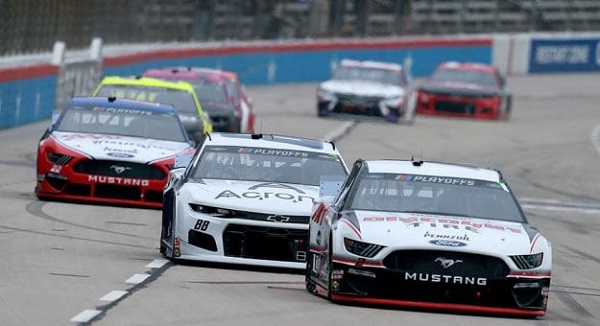 Plenty of Races
During NASCAR season, which runs from early February all the way up until the middle of November, there is a race nearly every weekend, meaning that you will usually always have some NASCAR racing to watch. When there is a break, it will be no longer than a week. Overall, throughout the season, there will be about 40 different races that you will be able to enjoy. This means that you will have plenty of opportunities to invite the lads over for some beers each weekend and have a relaxed and fun afternoon.
Green Fuel
The fuel used in NASCAR cars is environmentally friendly (and green, literally) - it is Sunoco Green E15 Ethanol. You would probably watch a NASCAR race and think to yourself that they do not care about the environment at all but looks can often be deceiving. To add to this, most of the NASCAR tracks make use of solar energy. DC Solar have been working closely with NASCAR to install solar panels on every track.
Source: https://drivetribe.com/p/why-nascar-is-great-and-why-you-IMp-si3BQ_qE3VuDLGLo7A?iid=PpI8VIm9RCCF2ODQe2ckBg